Regular price
Sale price
€39,94 EUR
Unit price
per
Sale
Sold out
This cocoa mass is made from different sub-varieties of the fine flavor cocoa bean Criollo . It is not degreased , so the high-quality cocoa butter remains in the cocoa mass.
Not alkalized ! Due to the very mild taste of the high-quality fine flavor cocoa beans, alkalising to reduce the acids is not necessary.
The cocoa beans come from 15 small, family-run farms in the Meta region of Colombia. After the cocoa pods are harvested, the fermentation process starts in traditional wooden fermentation boxes. The fermentation boxes are turned over for the first time after 48 hours, then every 12 hours for up to 5-7 days. The fermentation process with the bacteria and enzymes from the cocoa juice initiates the breakdown of bitter substances in the cocoa bean and the development of aromas. This is followed by drying, roasting and grinding of the cocoa nibs to produce the cocoa mass here with a fineness of 12 microns.
Fat content: 50%
Fineness: 12 microns
Share this product with friends
View full details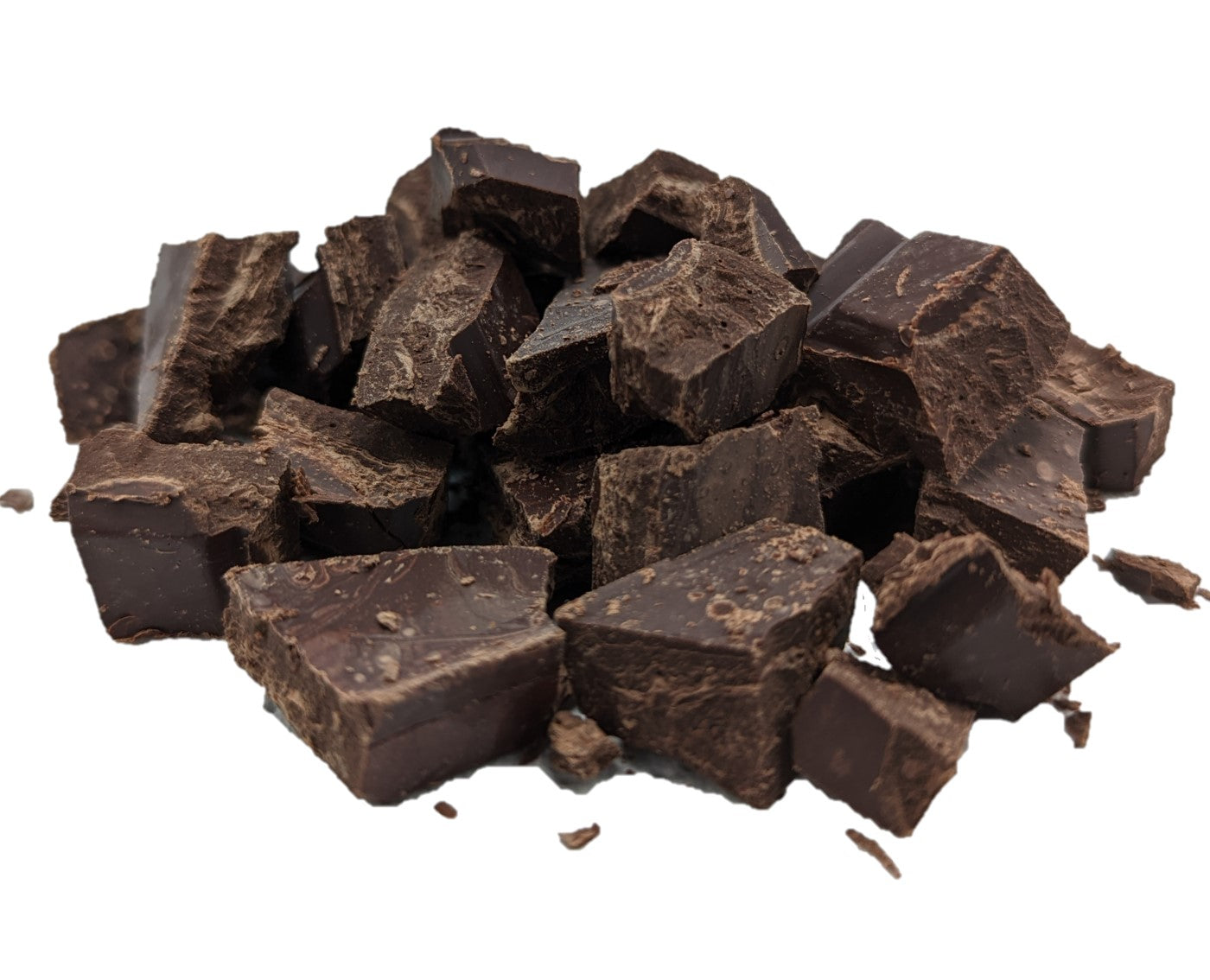 Shipping Terms

Free shipping within Germany for orders over €35